Basic info
This tool allows you to read/write/repair Atheros EEPROM on Atheros Cards.
Donation
Do you like this tool? If so, please consider a donation via Bitcoin to 1F94cwwuZkvq1hLdBToTfno27n4zPskpdR . Thanks!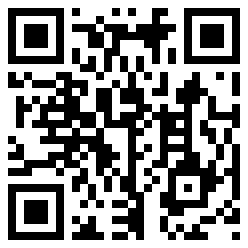 License
GNU General Public License v2 or later.
Download
ath_eeprom_tool.c [01/19/2007] Version 1.0 (source)
Frequently Asked Questions
Q: How to compile ath_eeprom_tool?

A: gcc -o ath_eeprom_tool ath_eeprom_tool.c

Q: Where to find the physical_address_base?

A: Type "lspci-v" and look for "Memory at".
Q: How to save EEPROM content into file?

A: ath_eeprom_tool -r 0xfbff0000 eeprom1.dat

Q: How to restore EEPROM content from file?

A: ath_eeprom_tool -w 0xfbff0000 eeprom1.dat
Thread about ath_eeprom_tool in CZFree forum
If you want to share your experience with with others, you can check out this thread on CZFree forum (Czech language only).
Screenshots