Using T-Mobile CZ eSIM with Gemini PDA
Starting from 1st of November this year T-Mobile Czech Republic started to offer it's services using eSIM technology (T-Mobile web on eSIM). It is available for both prepaid (pay-as-you-go) and postpaid (contract) services. I tried it on my Gemini PDA. Here is a step-by-step guide how to use it.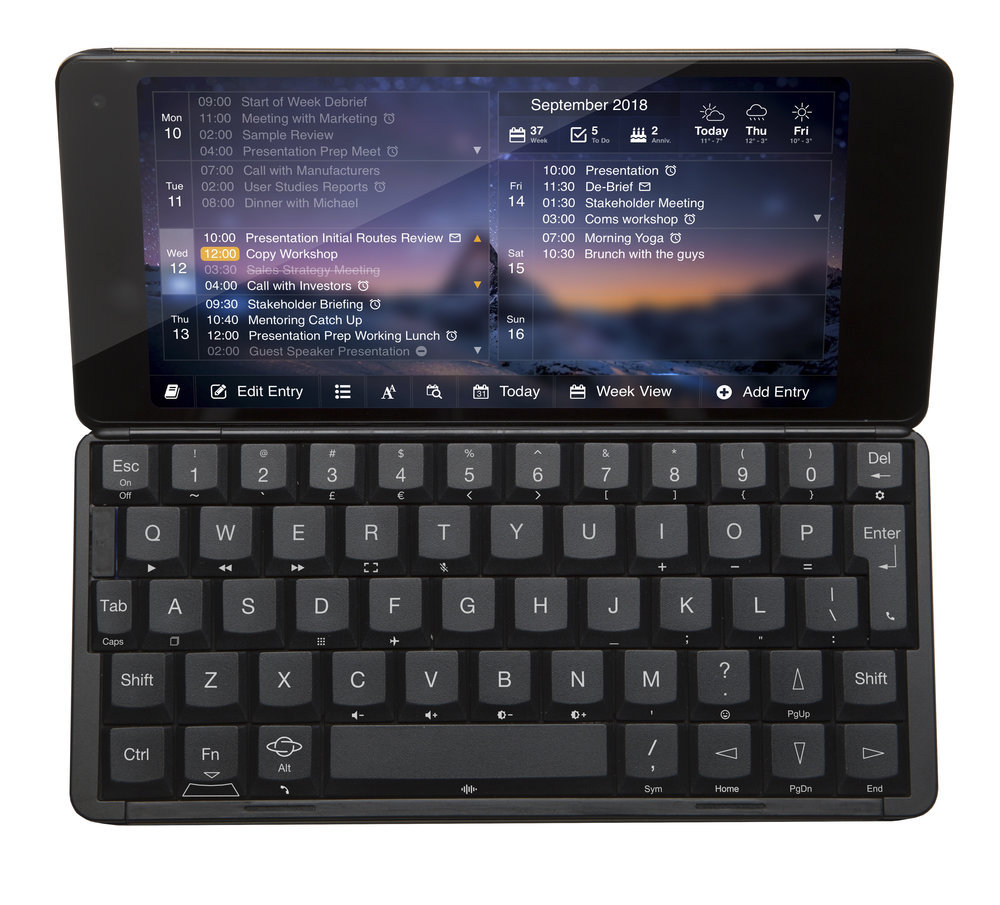 Getting eSIM
First you have to visit T-Mobile CZ store and either purchase new prepaid eSIM (200 CZK = €8, the same credit is available for you to spend) or convert your existing SIM to eSIM (free). Currently it's not possible to do this online.
Steps to provision eSIM
Connect to internet either using WiFi or physical SIM card and data connection

Update Gemini to the latest system update

Open eSIM Wallet application (available in the latest system update)

Because certificate provided by T-Mobile CZ provisioning server is not signed by certificate authority Gemini trusts you need to enable "Bypass TLS authentication" in Settings. Click on the three dots in upper right corner, select "Settings" and "Network" in the next menu. If you fail to do this you'll see this error during provisioning

Click on the three dots in upper right corner and select "Add profile"

Select "Activation Code" as the installation method

Select "Scan QR code"

Scan the QR code

Click on "INSTALL"

eSIM should be successfully installed to your Gemini, now

Click on the power button to enable it
Few remarks to eSIM functionality
Gemini dual SIM functionality is similar to other phones. 4G / LTE connection is always enabled only on one SIM card. The other one is using 2G / 3G connection. You can decide which one by selecting it as preferred SIM for mobile data in settings.
You can't provision T-Mobile CZ eSIM twice. In case you need to move it to different phone you need to visit T-Mobile CZ store again and request new eSIM (free).
Once you provision eSIM you can use it in roaming the same way as normal SIM card.
Written on November 8, 2018