Prepaid data SIM card in South Korea
I spent one week in South Korea in the beginning of November 2016. We were travelling across the country from Busan to Seoul. Because I don't speak Korean I wanted to be able to use Google Translate, Google Maps and few other apps on the go. This blog post is an advice on what to look for if you're in the same situation looking for prepaid data SIM card for use in South Korea and your home GSM provider charges excessive amount of money for roaming.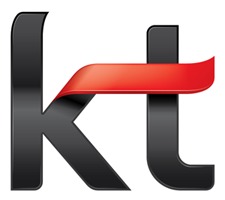 Korea SIM Card by kt M mobile
One of the most visible and available prepaid SIM cards is Korea SIM Card by kt M mobile. It's available in selected 7-Eleven and CU stores in tourist areas (airports, ports, ..) and couple of other locations. It's available in 1GB and 2GB variants with prices ranging from $23 to $39. In general pretty good deal but nothing special.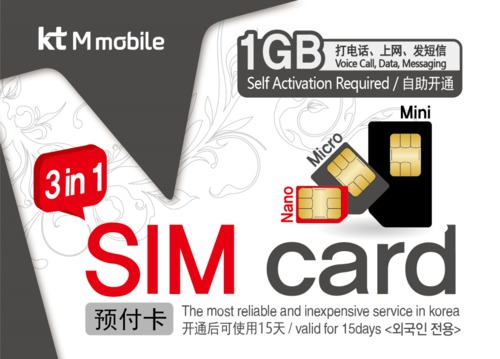 I was almost ready to buy Korea SIM Card by kt M mobile but I saw better deal in Busan port in the KT olleh booth.
KT olleh USIM
It's a SIM card which allows you to use unlimited data with the following pricing.
5 days 27500 KRW ($25)
10 days 38500 KRW ($34)
30 days 71500 KRW ($64)
There is no voice and SMS service available on this SIM card. It seems that the SIM card is just a rental but when I bought it at Busan Port I was told that there is no need to return it after use - it will just stop working. But please verify this information with the local shop and contract you sign. More information about this product is available on KT Mobile Rental website. I was able to buy it without any reservation. The only required thing for all SIM cards in Korea is that you have to present valid passport to verify your identity.
Written on December 1, 2016