Choosing a TV - LG 49UH6507
For quite some time I resisted to buying a TV. But recently I had stronger and stronger urge to have a device to watch new TV series on a larger screen than notebook or tablet. After few weeks of skimming through eshops I decided to buy 49" LG 49UH6507.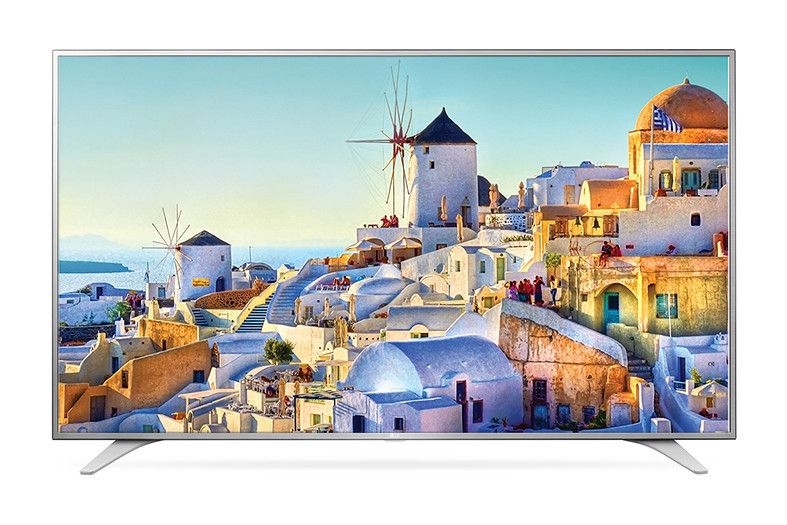 Specifications
Model: 49" LG 49UH6507
Resolution: 4K, 3840x2160 px
Screen refresh rate: 100Hz
Operating system: webOS 3.0
Connectivity: Ethernet, WiFi, Bluetooth
Connectivity (SW): DLNA, Miracast, WiDi
Why webOS
I tested quite a lot of different TVs and TV users interfaces (Android TV, webOS and Tizen) in various local resellers showrooms. It's probably a good idea to go for Android TV if one of your requirements is to have very large selection of available applications for the TV. But in terms of UI webOS is winning for me.
How to get the content to the TV
One of my main requirements in terms of content was that it should be possible to use either SMB, DLNA or some other easily deployable protocols to get content to the TV. This model running webOS 3.0 supports DLNA. I'm using ReadyMedia (formerly known as MiniDLNA) on my home NAS. What's cool is that the TV can play both H264 and H265 content in various containers (MKV, mp4, avi). It also supports SRT subtitles - via local storage (USB) as well as DLNA. The only requirement is that they need to be named the same way as the video file.
Pros
Nice and clear display
webOS is pretty slick and easy to use
Ready for future H265 DVB-T2 update in Czech Republic
Cons
It's not an OLED TV :)
It doesn't support SMB
Written on August 30, 2016